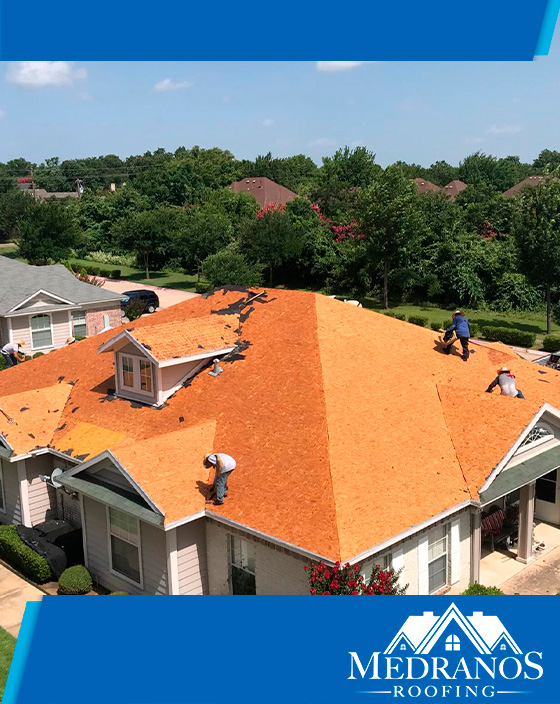 Choose Excellence For Your Residential Roofing Needs
Don't leave the safety and comfort of your home in the hands of just any roofing contractor – choose Medranos Roofing DFW for expertise you can rely on. Our team of highly skilled and seasoned professionals specialize in residential roof services, from installation to maintenance and repair. When it comes to the protection of your home, don't settle for anything less than exceptional results that exceed your expectations.
Our unwavering commitment to excellence has made us the go-to roofing contractor for countless clients in Dallas and its surrounding areas. We prioritize utmost care and attention to detail for your roof because we understand that your home is one of your most valuable investments.
Join our satisfied customers who have made us their trusted roofing partner and experience the difference in expertise you can expect. Choose Medranos Roofing DFW for exceptional residential roof services.